Not much green around here this time of year. If white were your favorite color, you would be happy from morning till bedtime. But, seeing as how white is not my favorite color...well...

I do love taking winter pictures though. The brightness of the whole scene is amazing...a God-given lightbox.



Don't mind Tessa's RED face on this one. The poor child did a face plant in the snow 2 seconds before I snapped the picture. I wasn't about to give sympathy. It was cold. I scooped her up, brushed her down, told her to "stand here and smile for 2 seconds and then you'll get a Smartie". Poor baby :).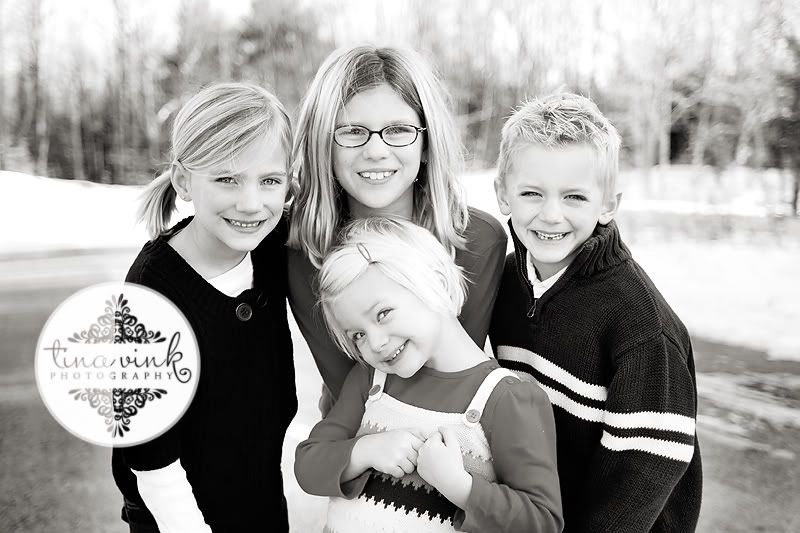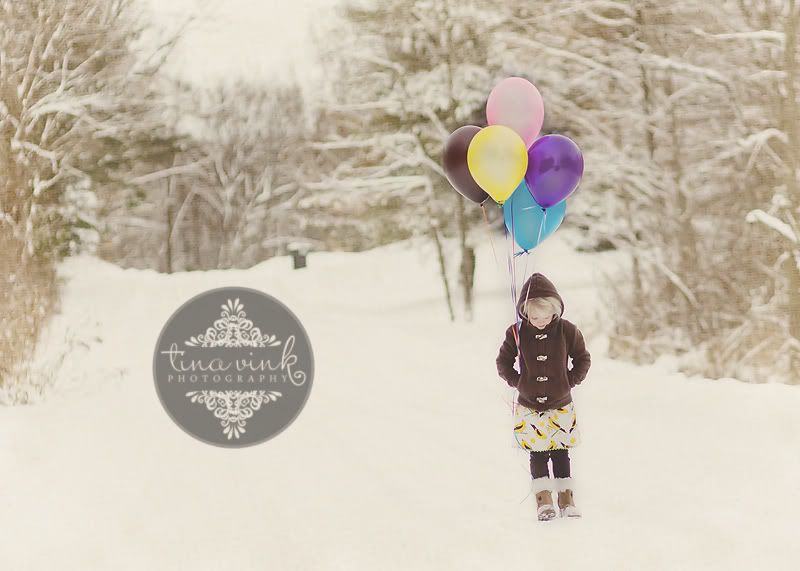 Sledding on our hill with neighbors! The end of the hill is a firepit surrounded by trees and wooden benches. Hilarious to watch the kids, since they have to "bail" off the sled before getting to the bottom so that they don't run right into the trees, head on. Funny to watch them going full speed and then all of a sudden they roll off and get a huge white wash in the face from falling off the sled. Although, the alternative (running into a tree) I would assume would be far worse than a little snow in the face.